Founded December 2015


New Members welcome, please try to call between

10am-5pm Monday-Friday, or by appointment.
Wishing you wellness and blessings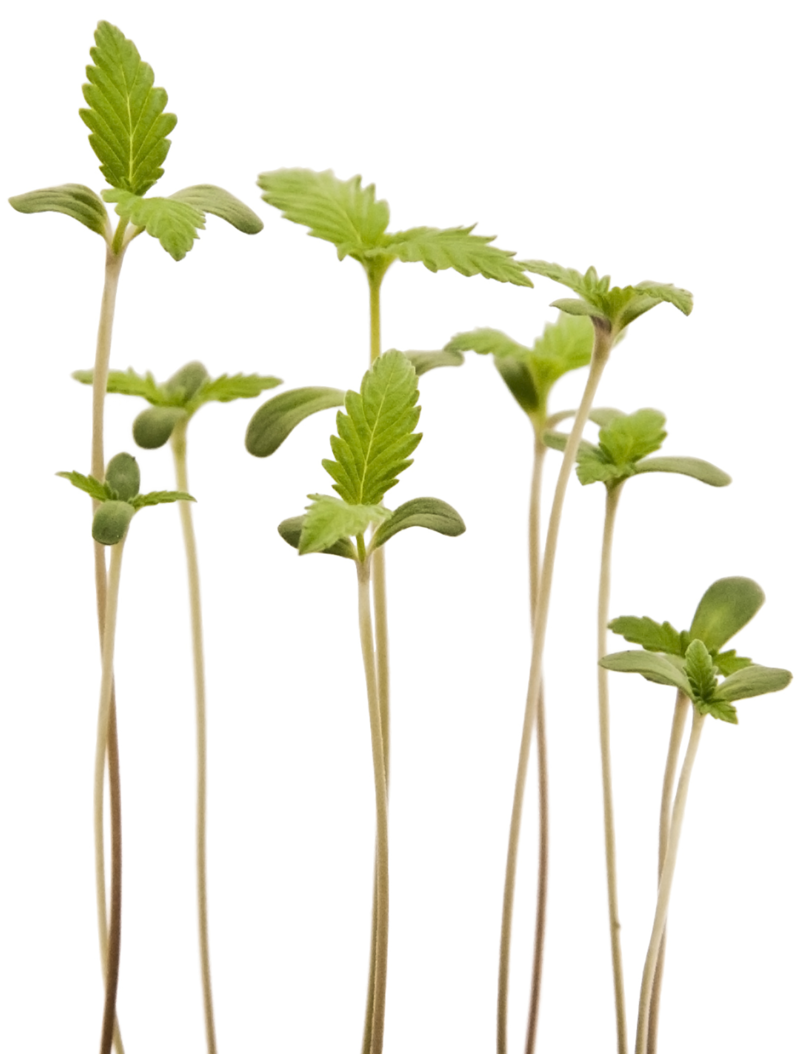 My name is Jeff, and I founded MMC to be a collective that only works with growers and extractors whose products we know and trust. All of our flower and other products are organic, or all-natural, and I have personally assessed and sampled every product before listing it.
I really believe in medicinal cannabis, and our pure products provide the best means for medicating with this amazing plant. Also, watch my blog, I am attempting to track down some of the science, and provide links to medical studies and articles that I think clarify what we are doing.
In addition to products up to 100% CBD or THC, I have specialized in offering non-psychoactive CBD products, with topical remedies that utilize THC, but are not psychoactive.
Depending on the day of the week (Mon-Wed by appointment), we can usually dispatch within the half-hour, meaning even on short notice. We strive to be able to fulfill within an hour or so, but if you know what you want, it's easier for everyone to just take an appointment :).
We provide gifts with every order, and do not provide extra gifts for new members. If anything, we provide extra gifts to repeat members :) We try to gift innovative products that we enjoy, usually edibles, but please give us your feedback, we are very open on this subject.
Our product offering is expanding, and we are specializing in California's best products. Our criteria is high purity -- when possible, pharmaceutical grade, as is the case for Care by Design and AbsoluteXtracts' products. We attempt to offer all possible formats, including flower, vape, edibles, topicals, and dab-ables.
We are following the evolution of the market, seeking products that bring purity, and innovation. Lately, what we are seeing is an increased focus on blending cannabis with herbs, such as in the Whoopi & Maya line of products (Whoopi Goldberg), and our new live of granola bars, by Swerve. One of our most refined products is the MAD distillate. This is extracted cannabis distilled. It offers a very unique purity, potency, and, because distillation separates terpenes, flavor and terpene profiles. We love innovation, so long as it is accompanied with an eye on purity and quality, which is not the case for many products. We reject approximately 10 suppliers for every supplier we accept. Many reject us, as well, because we are small and boutique-like, but the fact remains that our product offering reflects a selection based on a strict criteria. And, we only work with suppliers that stand behind their products, because that's what we do..
Best wishes for your wellness all year long, and don't hesitate to call: Jeff 415.202.4085